Ed Novak
---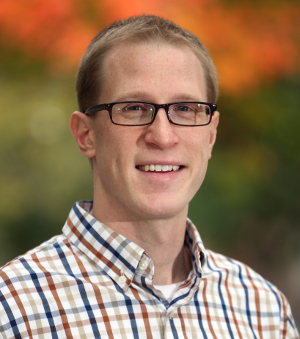 I am an Associate Professor of Computer Science at Franklin and Marshall College. My research interests center on digital privacy and security on smartphones; especially Android. I also have a growing interest in computer science education research.
I regularly teach computer sciences courses such as CS3 (CPS-222), CS1 (CPS-111), Mobile Application Development (CPS-340), Operating Systems (CPS-342), Computer Organization (CPS-242), and CS2 (CPS-112).
I earned an M.S. and Ph.D. in Computer Science from The College of William and Mary in 2016. I earned a B.A. in Computer Science from Monmouth College in 2010.